Rock & Roll Book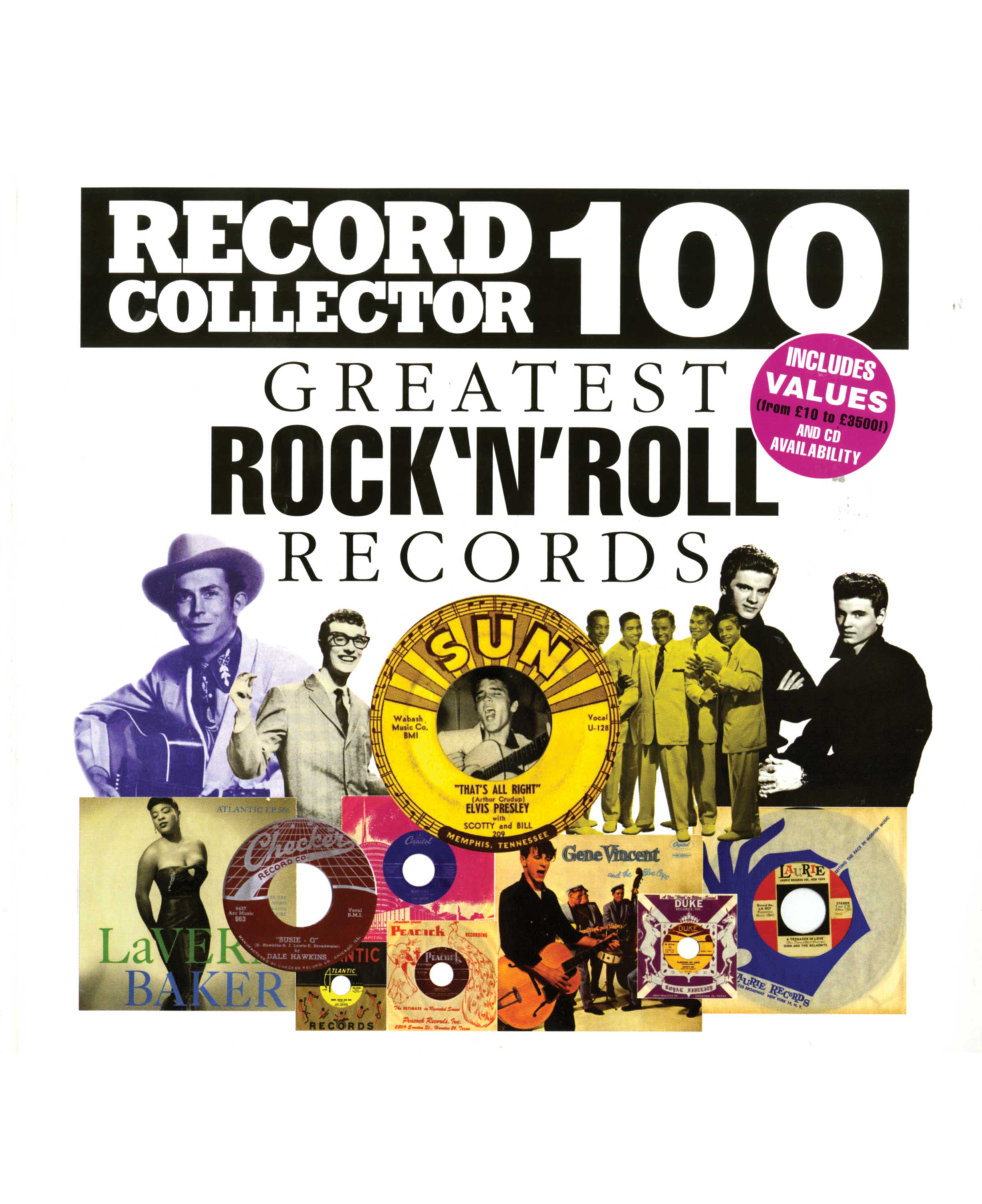 100 Greatest Rock ''n'' Roll Records is a 220 page full colour celebration of the records that defined an era, complete with a guide to availability on CD.


Packed with detail and anecdote, and lavishly illustrated in colour with record sleeves and archive photos, the book is written by leading rock and roll collector Bob Solly. Drawing on his vast record collection, Bob traces the story from 1950 to 1960, from its obscure roots in R & B and country through to multi-million-selling success.

They''re all here - singles and LPs, ranging in value from £10 to £3500! - the records that shook the world.