'DEENA WEBSTER IS TUESDAY'S CHILD' LP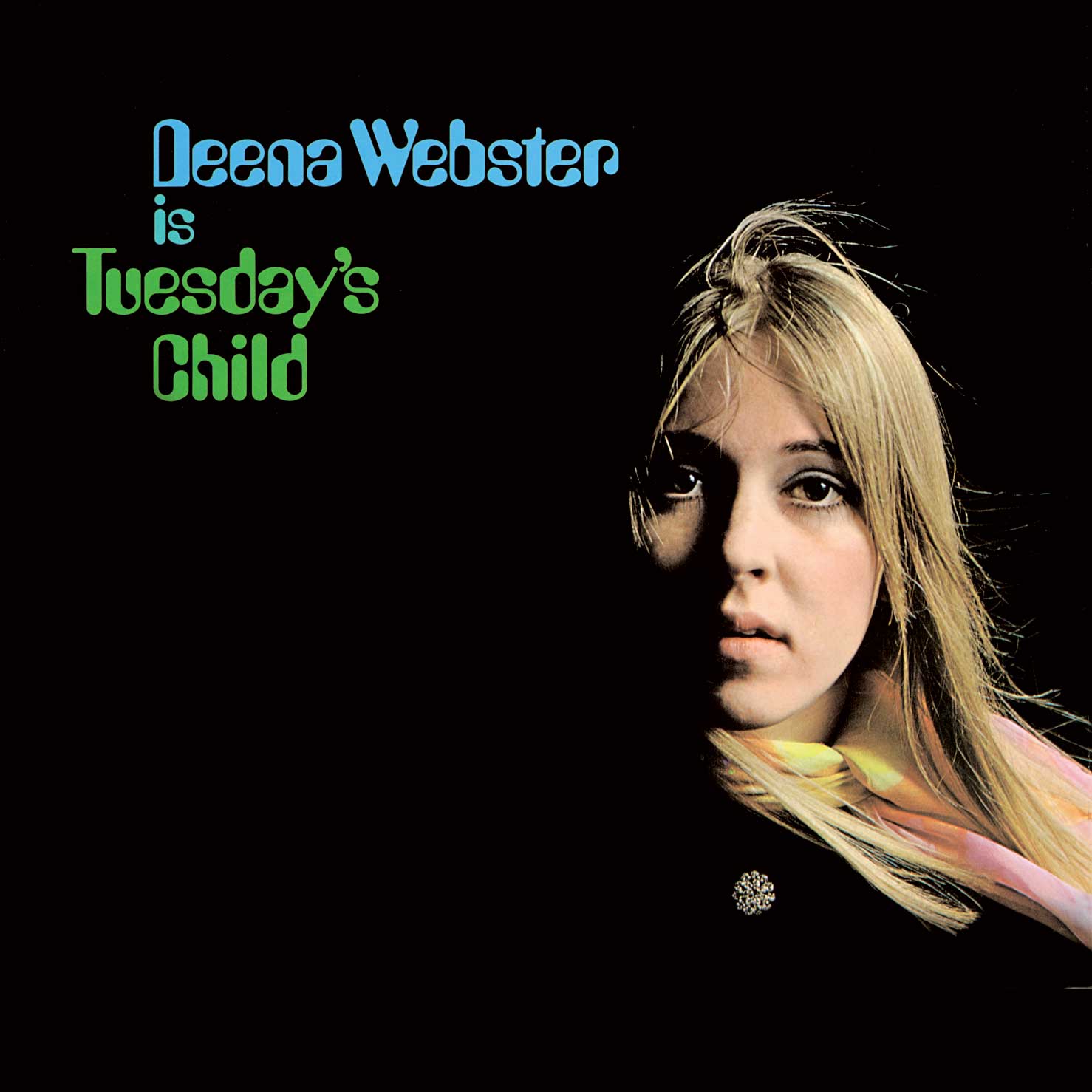 RECORD COLLECTOR RARE VINYL SERIES Presents...
DEENA WEBSTER is Tuesday's Child LP

Click here to hear the music on Youtube

Classic folk-pop from the late 1960s
Re-mastered on 180 gram vinyl
Strictly limited edition of 500 copies in a striking sleeve
Complete with numbered certificate of authenticity from Ian Shirley, the editor of the Rare Record Price Guide.

Whatever happened to Deena Webster?

Back in 1968, this 18-year old singer seemed poised to become a successful solo artist. She made a number of TV appearances, played a number of solo concerts, released a handful of singles and a gorgeous album on Parlophone called Deena Webster Is Tuesday's Child before promptly vanishing. As time marched on this lost gem has become sought after in collecting circles to the point where a mint copy today is worth £175. Musically it is a wonderful folk album where Webster enchants as she covers songs like Bob Dylan's Just Like Tom Thumb's Blues, Phil Ochs The Flower Lady and even The Bee Gees New York Mining Disaster. These songs showcase Webster's acoustic guitar playing and rich voice whereas on Hurry, Tuesday Child and Who Will Buy she is lushly cushioned by a full orchestra. Why the album sold poorly at the time remains a mystery as it becomes quietly addictive the more you play it. Well, now you have the chance to buy the first reissue of Deena Webster Is Tuesday's Child for over 40 years as we at Record Collector have remastered, recut and pressed up in a limited edition of 500 copies.