Record Collector Modern Collectables Vinyl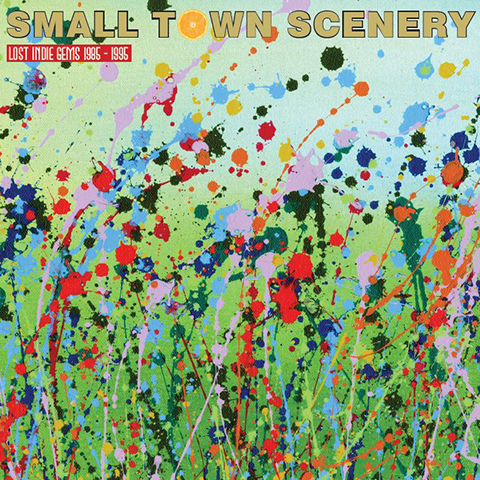 SMALL TOWN SCENERY Modern Collectables LP
£24.98
RC MODERN COLLECTABLES VINYL
Welcome to our Modern Collectables vinyl series, produced exclusively for Record Collector readers.
We are already famous for our Rare Vinyl Series, which brings you the best of rare and unreleased music from the deep and dusty 60s and 70s archives. Modern Collectables will do the same for more recent material. We're applying the same high standards to this series, which launched in June 2013: offer only stupidly rare, highly-sought-after music taken from the best-possible mastering source, pressed to the highest standards. Pressing numbers are strictly limited – when it's sold, it's gone for good. Each album is sent out with a certificate of authenticity signed by Ian Shirley, the Editor of the Rare Record Price Guide, so you know it's the real deal. There will be no repressings.
Our first Modern Collectable was Plankton, which saw an amazing response, both from fans of the Fruits De Mer label and those who simply appreciate the best in current psychedelia. Further albums will maintain the high standard set by Plankton. The idea is that these records aren't only bring you rare music – they'll become highly sought-after in their own right.
Record Collector is serious about music – and we know that you are serious about music too. So you can rely on us to bring you the best in Modern Collectables, as well as the dusty delights we are famous for.


So far the series has included...
Plankton - A Fruits de Mer Compilation; Something in the Water; A Rise Above Compilation; Small Town Scenery - Lost Indie Gems 1985-1995 Compilation