'AUBREY SMALL' Rare Vinyl LP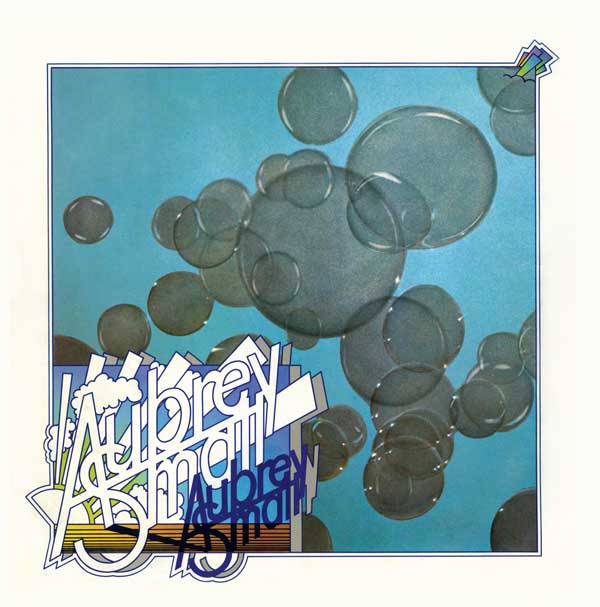 RECORD COLLECTOR RARE VINYL SERIES Presents...
AUBREY SMALL LP

Click here to hear the music on Youtube

• Comes with Free 7" single The Loser, b/w unreleased B-side
• Re-mastered on 180gram vinyl
• Strictly limited edition of 500 copies in a striking sleeve
• Complete with numbered certificate of authenticity from Ian Shirley, the editor of the Rare Record Price Guide.
• Classic prog harmony-pop from the early 70s

With great pleasure, Record Collector have remastered Aubrey Small to bring out the full majestic flavour of this lost 70s classic. From early days playing alongside John Bonham, Hawkwind and Pink Fairies, Aubrey Small went on to being touted as the next Bread and recording with the London Symphony Orchestra! For the full story of the band, read on below. Our limited edition of 500 copies comes with a bonus single – The Loser, backed with an unreleased radio session cut. "I do like listening to it now," states Pinckney. Both RC and the band firmly believe that you will too.