KEN SAUL 'SEASHELLS' Rare Vinyl LP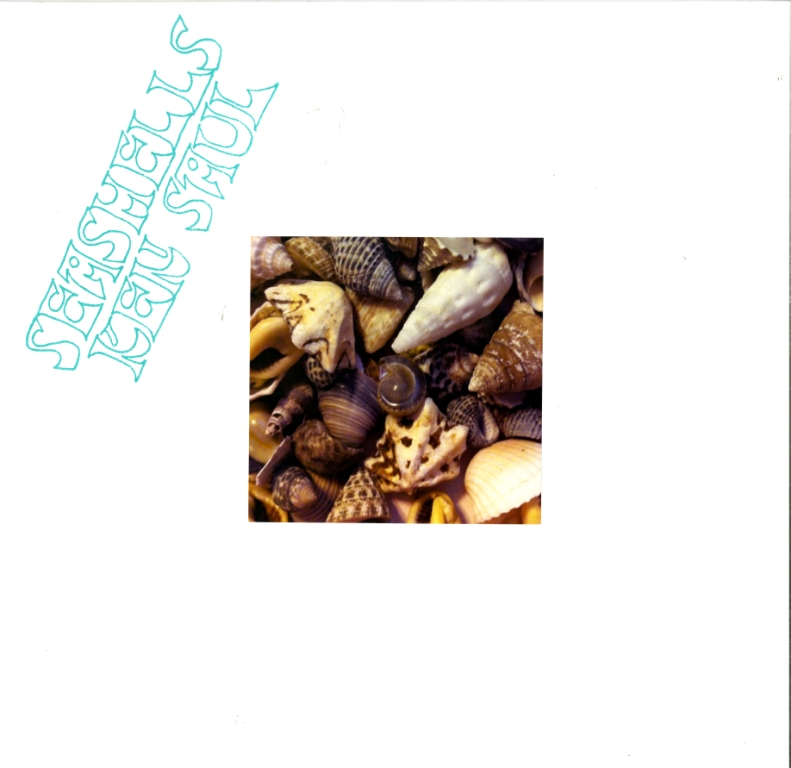 RECORD COLLECTOR RARE VINYL SERIES Presents...
Ken Saul's "Seashells" LP

Click here to hear the music on Youtube

Super-rare psych-folk album from 1971
Strictly limited edition of 500 copies to retain rarity status. Only available through Record Collector.
Hand-finished album sleeve
Complete with numbered certificate of authenticity from Ian Shirley, the editor of the Rare Record Price Guide.
Restored and pressed on 180gram collector's vinyl

Like Pentangle? Dylan? Simon & Garfunkel? Ken Saul's "Seashells" album is a must hear addition to our Rare Vinyl Series and is a captivating reissue of an acid-folk private pressing from 1971. Unlike some albums of the time, Seashells was really well recorded and is a wonderful warm vibrant lost folk album with a lovely fuzzy acid edge that really conveys a flavour of the 1969-1971 period. If you love Stone Angel or artists like Vashti Bunyan or Pentangle then you are in for a treat. The full story of Ken Saul's "Seashells" LP will appear in the November issue of Record Collector magazine.