RC Special - The Beatles Vol 2: Revolution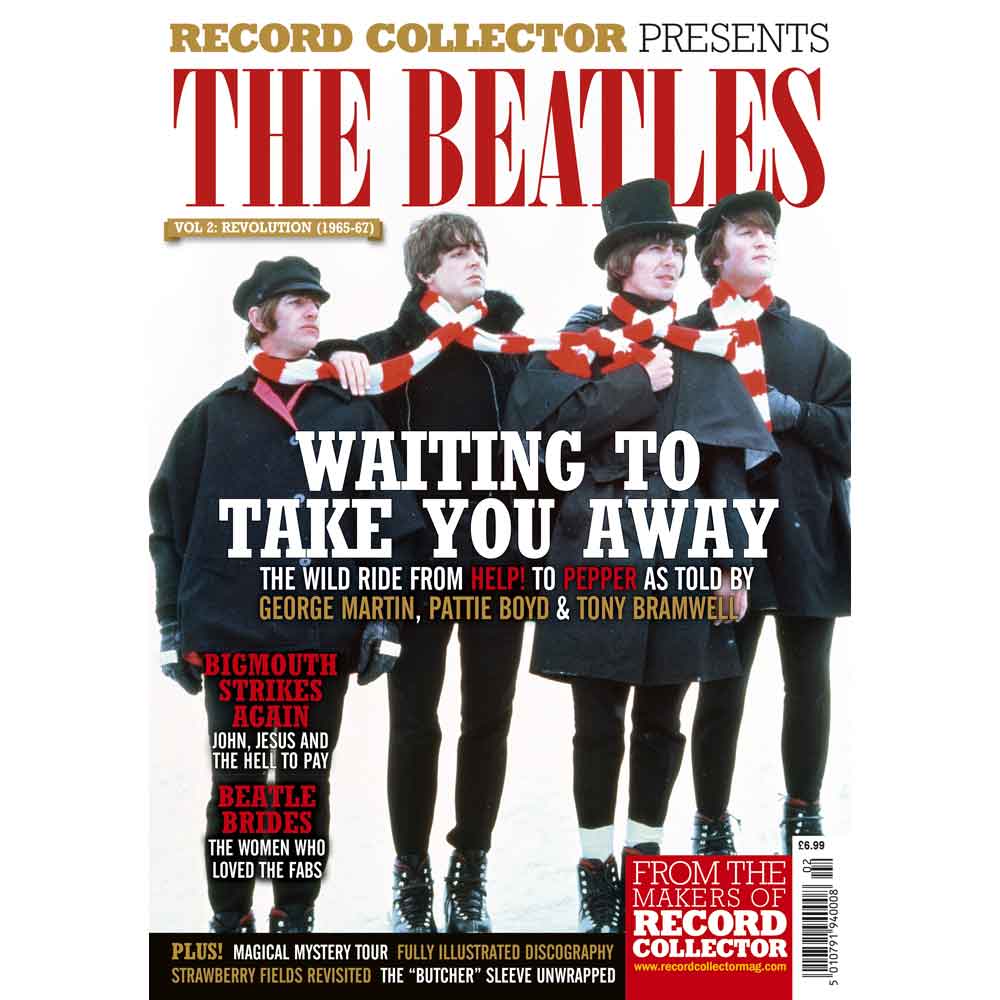 The Beatles – Vol 2: Revolution (1965-67) is the second in a series of three bookazines. Covering their creative glory years in the mid-60s, following their unstoppable rise from the giddy pop of Help! to the psychedelic masterpiece Sgt Pepper through new features and exclusive interviews with their late great producer George Martin, Pattie Boyd and Beatles insider Tony Bramwell.
Celebrating every UK Beatles record from 1965's Ticket To Ride to 1967's Magical Mystery Tour EP, all newly reviewed and fully illustrated with the latest listings from the 2020 Rare Record Price Guide, a must-have for all serious fans and collectors.