Record Collector Special - Pink Floyd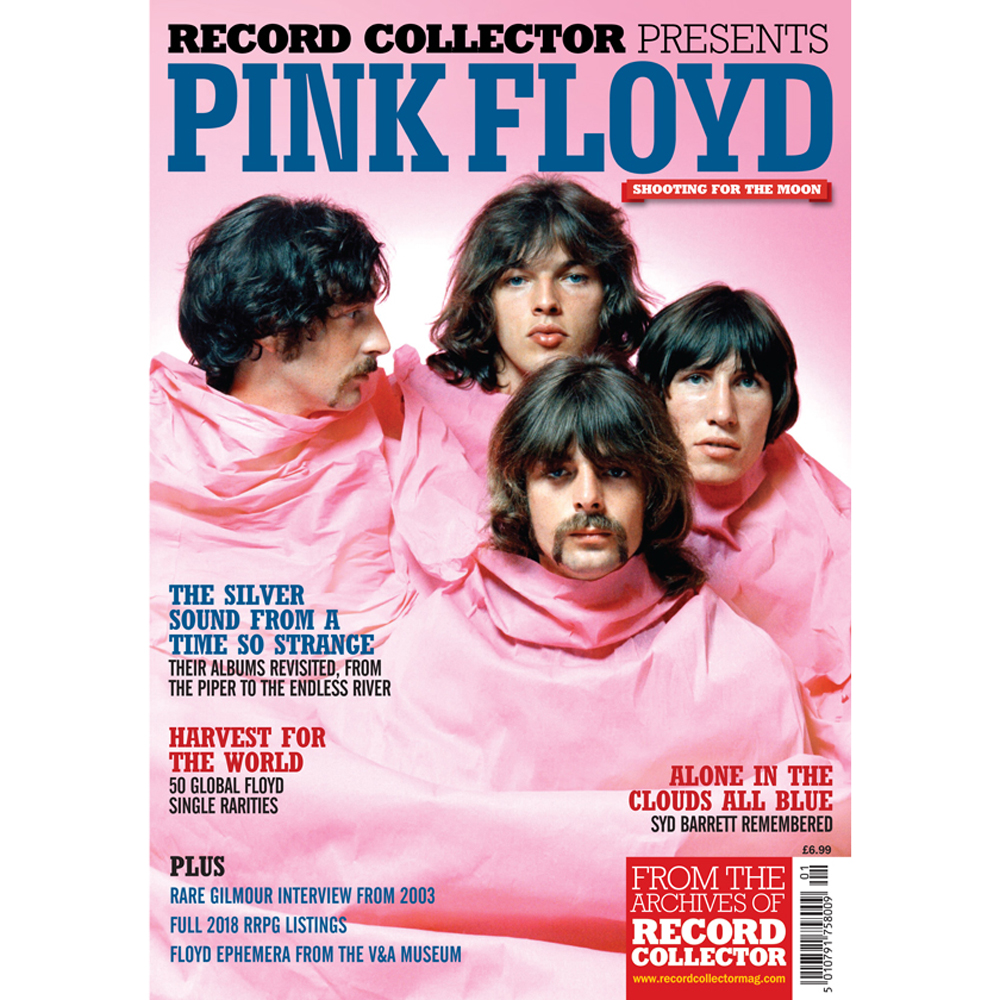 Pink Floyd – Shooting for the Moon vividly traces the development of this globally adored band, from their heady psychedelic beginnings at the pulsating heart of London's underground music scene in 1967 to their undying status as rock divinities half a century later. This 116-page bookazine combines the most fascinating and vital coverage from Record Collector's Pink Floyd archive with freshly commissioned articles from David Quantick, Kris Needs, Daryl Easlea and Oregano Rathbone, featuring in-depth profiles of each album, a thorough delve into the band's solo output and a celebration of their status as an unparalleled live spectacle.
As well as the finest rock'n'roll writing, Pink Floyd – Shooting for the Moon includes rare photographs and a full UK discography with single, EP and album values from the 2018 edition of The Rare Record Price Guide.