RC Special - The Rolling Stones: Making The Legend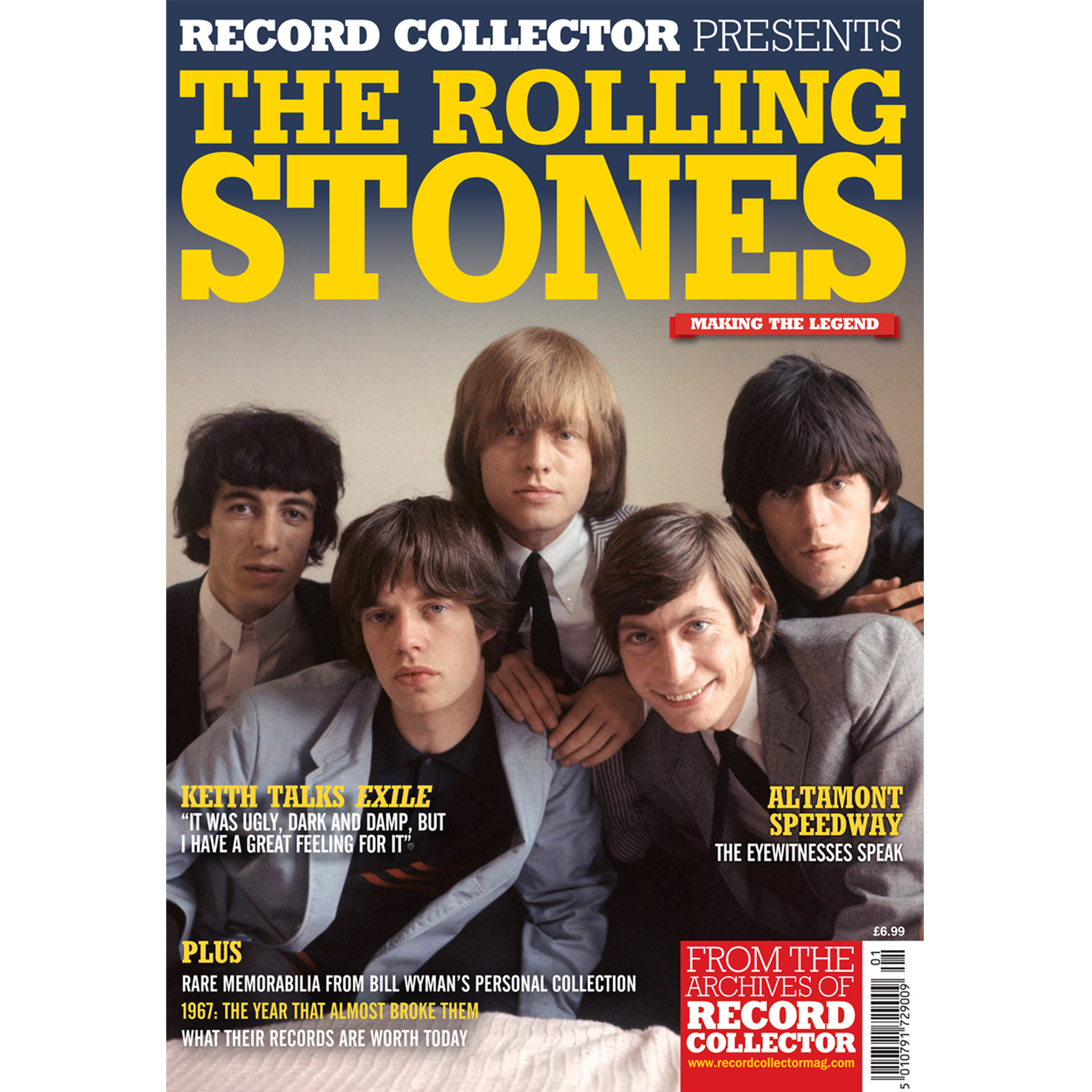 The Rolling Stones broke the rules, broke big, and broke hearts. The roughest, most uncompromising of British bands to rise in the wake of The Beatles, they took the blues back to America, helped the world to remember what rock'n'roll really was, and forged a style that other bands have tried to imitate endlessly in vain.
This special magazine raids the Record Collector archives and commissions special new features to bring you the story of their classic years. The Rolling Stones: Making The Legend tells the definitive story of the rise of The Stones. It's a must for fans of the world's greatest rock'n'roll band – and for anyone who wants to know how rock became what it is today.