Flare LP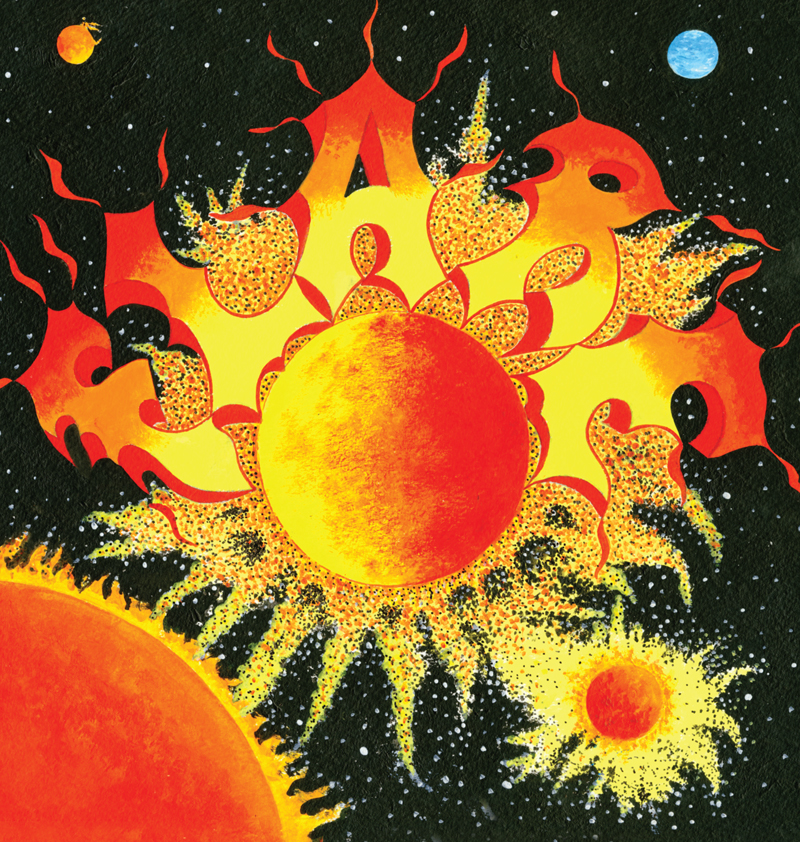 PRE-ORDER YOURS TODAY AND GET IT BEFORE THE RELEASE DATE OF 3rd AUGUST

- Jazz rock lost gem from '70 or '71
- Re-mastered and re-cut to perfection
- Limited to only 500 copies

Ladies and Gentlemen, boys and girls, it is time to groove.

It is with the utmost pleasure that we bring you a lost gem recorded in 1970 or 1971 that blends the jazz rock of Chicago with a rhythmic engine direct from the funky mainline. Basically, this band had soul and rhythm to burn which is fitting as their name was Flare. They went down in flames after the album was rejected by Atlantic records and split up. Although the former members all went onto fame and fortune it is only now that the first step in their musical career can be placed on a turntable and played to death!

The Flare LP is an amazing lost classic and what grabs you by the throat is how tight and funky the band are on long instrumental passages that adorn tracks like People and the extended patrol of Travelling. A track like I Tried So Hard seesaws between blistering guitar-led passages of play from Stan Chaman to laid back grooving smeared with killer brass riffs and amazing electric piano from Middleton. The LP even includes Flare's own take on Wild World although Spevcock is keen to state that, "we played it a bit funkier" than the Jimmy Cliff version.

With a name like Flare, this interstellar funk-rock just had to be housed in a suitably far out intergalactic sleeve with original artwork by Ian Harris. It looks as out of this world as the music sounds.

We've pressed up 500 copies and this beauty is only available on vinyl. Add a bit of Flare to your life today!

You can hear a great clip from the single plus excerpts from other Rare Vinyl Series releases on our YouTube channel.