Indian Summer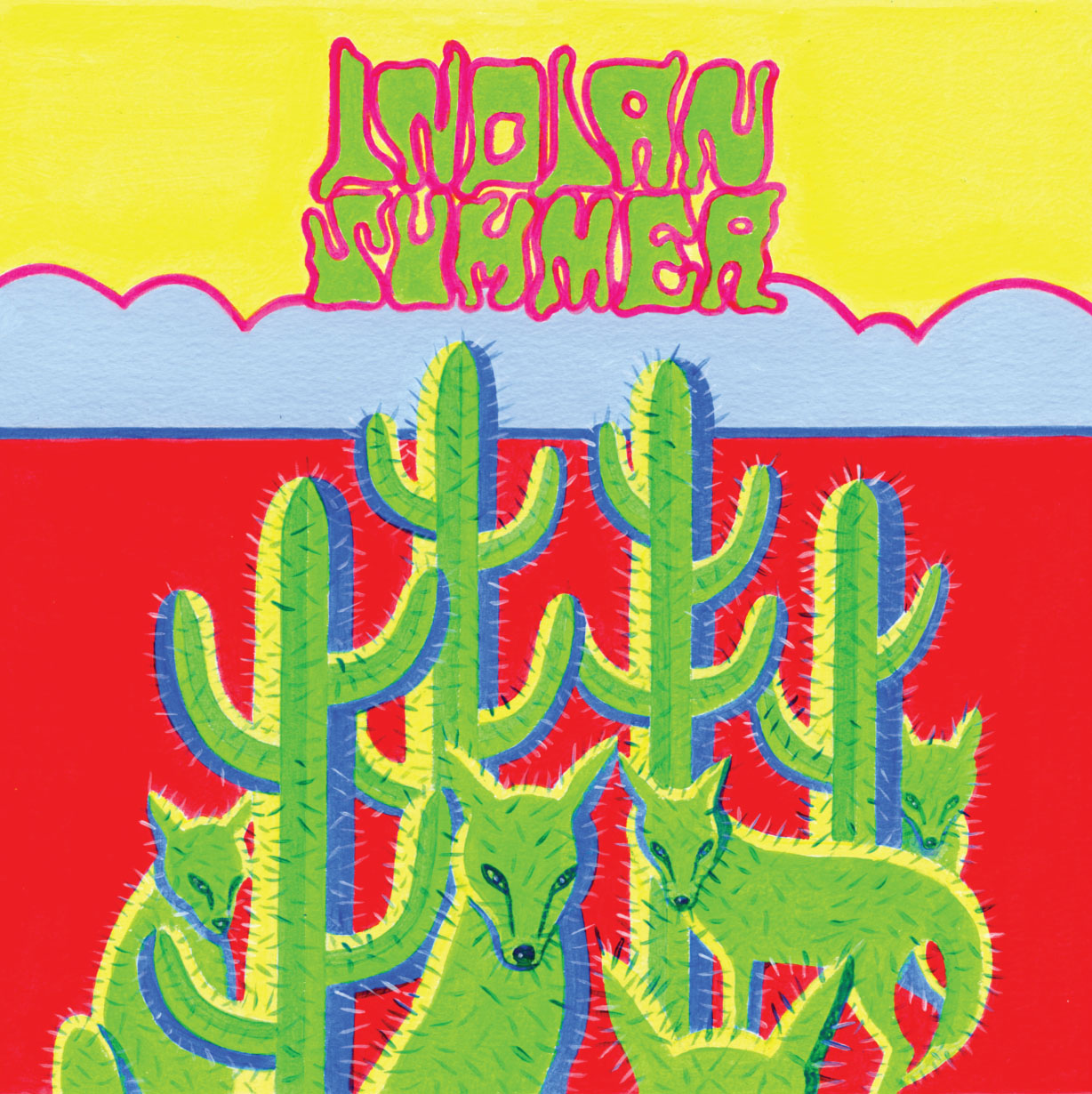 LIMITED EDITION of 500.
You can hear a great clip from the record plus exerpts from other rare vinyl series releases on our YouTube channel
Unheard demos and live gig from 1970 and 1971
A fine example of a progressive rock and jazz fusion, overlaid with an Arthur Brown like vocal delivery
Tri-fold deluxe sleeve and memorabillia pack including replicas of flyers, contracts for gigs, posters & much more
Limited edition of 500
Record Collector are proud to announce the launch of their latest addition to the rare vinyl series - a 2-LP by Indian Summer.
Back in 1971, this Coventry based group were one of the first to sign to Olav Wyper's new RCA Neon label who issued their eponymous LP. Sadly the record sold poorly and within a year the band were no more. The album has, over time, become collectable as it is a fine example of a fusion of progressive rock and jazz overlaid with the Arthur Brown like delivery of vocalist Bob Jackson.
Although the LP has been reissued on CD and vinyl by other parties Record Collector have licensed unheard demos and live material from this period directly from the former members of the band. So we have their first foray into the studio paid for by the band themselves where they laid down four tracks. These included The Fox and Firewater that were not recorded for the LP but are simply amazing lost gems. In addition to this we also have Walking On Water that was recorded as a single but never issued. There are also two tracks where Bob Jackson and drummer Paul Hooper backed friend Ron Abelwhite on two tracks that he recorded himself.
Better still is the live material. When original bass player Malcolm Harker was preparing to leave the group in 1971 his replacement Wez Price came along and taped a gig at the Mercer's Arms so that he could learn the bass parts. As a result, we have a full set of the group playing live in 1971. Although the first two tracks suffer from some sonic problems as Wez got the levels right this is a fantastic and allows listeners to hear the band serve up powerful versions of tracks like Black Sunshine, Secrets Reflected and Glimpse.
This LP not only comes in a specially designed tri-fold sleeve, but we have also gone full hog like The Who's Live At Leeds LP and prepared special packs of band memorabilia that include flyers, posters, letters and even a replica ticket to the gig at which the live material was recorded.
Order yours today!